Joining our band
We have 3 bands you can join, to enquire about joining please fill in

this form

.

Nantwich Concert Band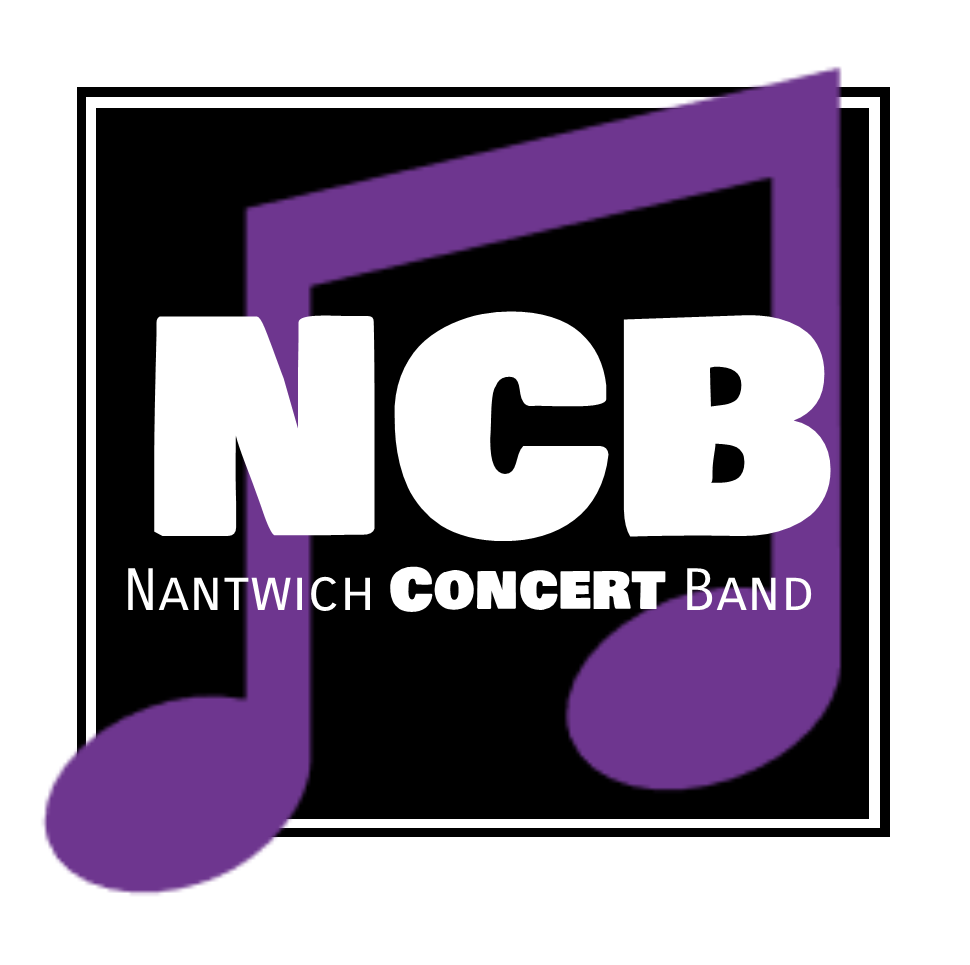 Our concert band meets on a Wednesday evening a play a range of pieces. We try to cater to every taste and have recently performed film music, marches, classical pieces, and pop.

We rehearse from 7.15pm - 9.15pm at Highfields school. We have a wide range of abilities, so whether you have been playing for decades or are still learning please come and join us.




Nantwich Junior Band (starting May 2022)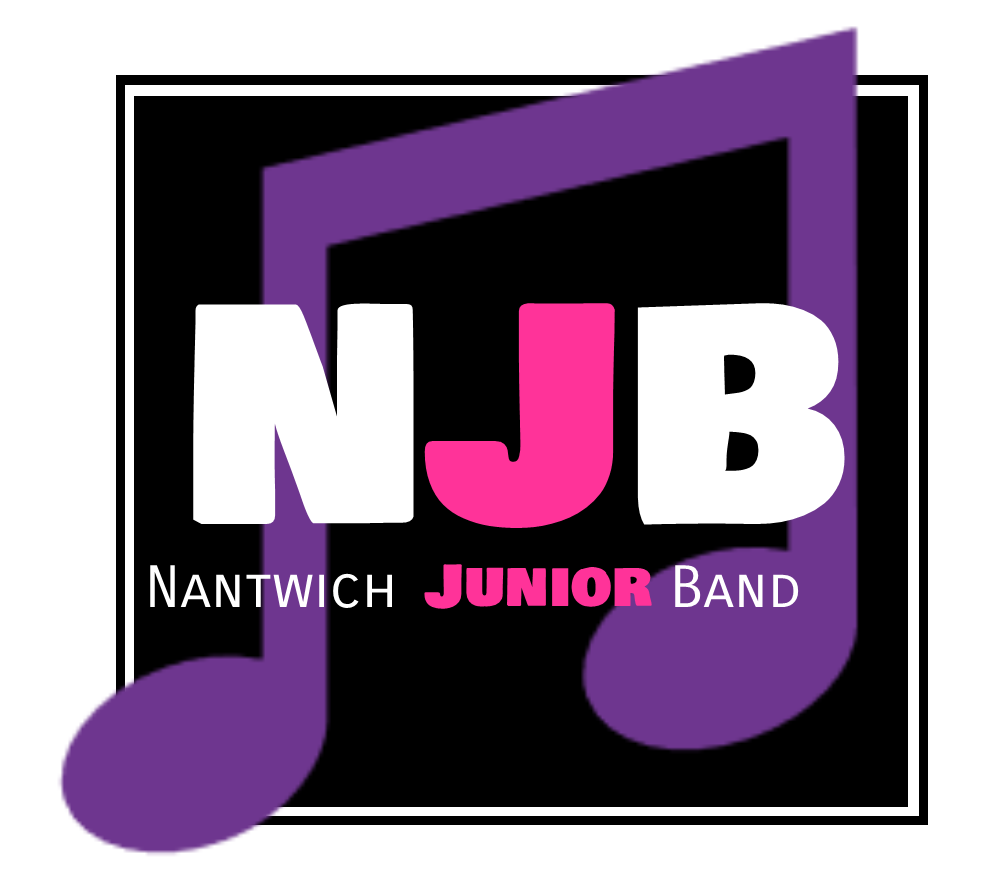 We have two bands specifically for under-18s. The first is our Junior Band.

This band is specifically designed for those starting their musical journey. We would expect you to be having lessons on your instrument, and this is the perfect place to put that hard work to the test!

Most children will be in primary school or the first year of secondary school and have not yet acheived their Grade 3.

Rehearsals are from 9.00 - 10.00 on a Sunday morning.
Nantwich Youth Band (starting May 2022)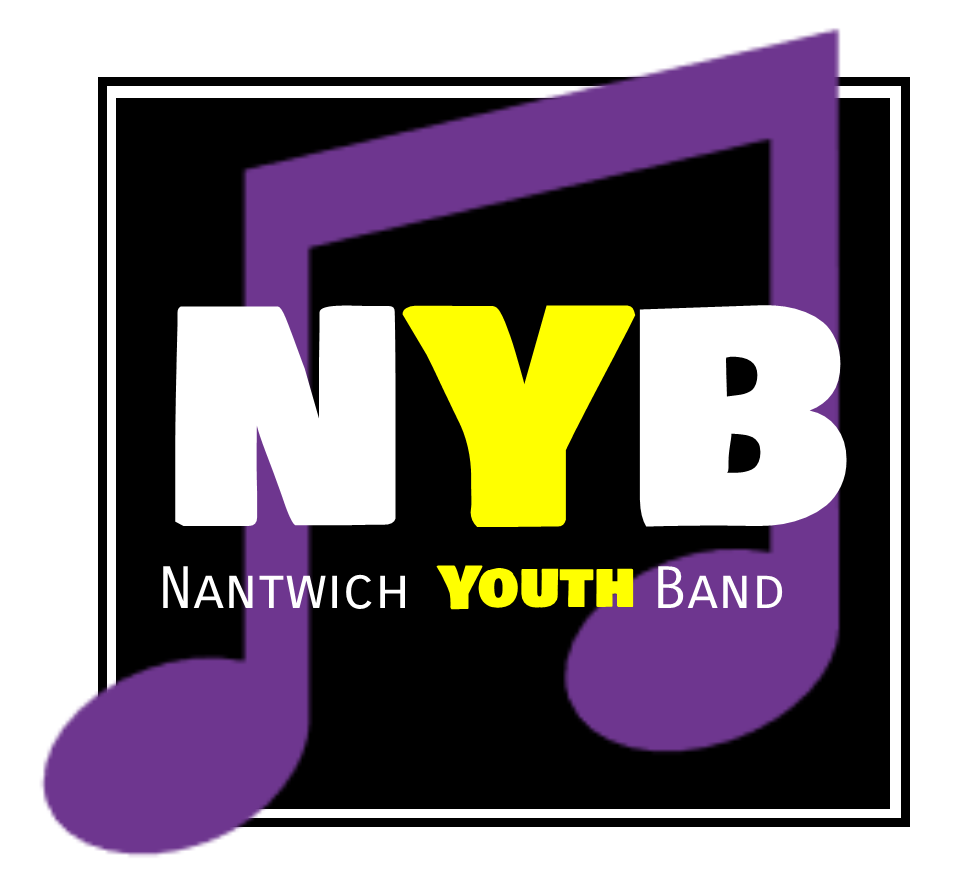 Our second band for under-18s is our Youth Band.

The band is intended for under-18s who have acheived their Grade 3 (or equivilent) or are at secondary school.

Rehearsals are from 10.30 - 12.00 on a Sunday morning.
How much does this cost?

Subs:
Nantwich Concert Band (meets 46 weeks a year)
Over 18s - £10 per month
Under 18s - £6.25 per month

Nantwich Junior Band and Youth Band
£25 per term

Some people might play in more than one of our bands, but don't worry you only pay once